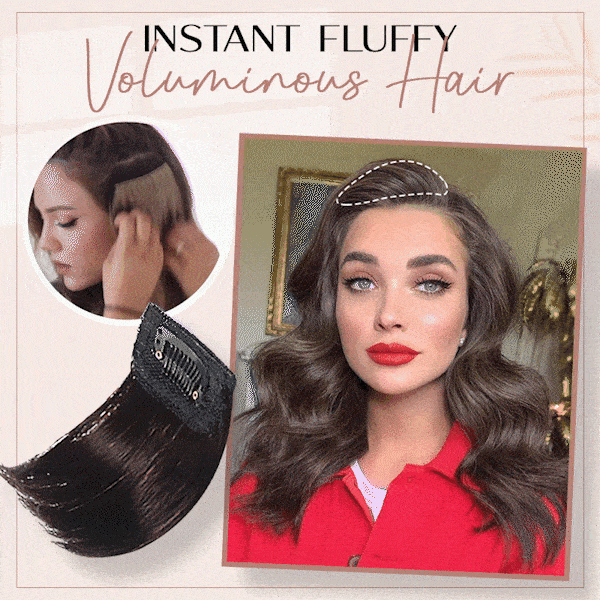 'Thickening Fluffy Wig' makes your hair appear thicker and fuller. Instantly transforms fine, flat, thin hair into big, voluminous, fluffy hair.
A wig that enhances your hairstyle and overall appearance, making you feel empowered and beautiful.
This wig is an excellent choice for concealing thinning hair. You can quickly style your hair to look thick with this clip-in wig.
Made of human hair and contains no other ingredients. Healthy hair that is guaranteed to be fluffy and smooth. It is well-crafted which makes it comfortable to wear.
A volume-boosting hair accessory that can be worn all day. Great support that keeps your hair in place as you style it. It's suitable for any occasion, whether casual, formal, or social.
It fits every head shape and is available in a range of styles, offering you more styling choices. It's light and won't weigh your hair down.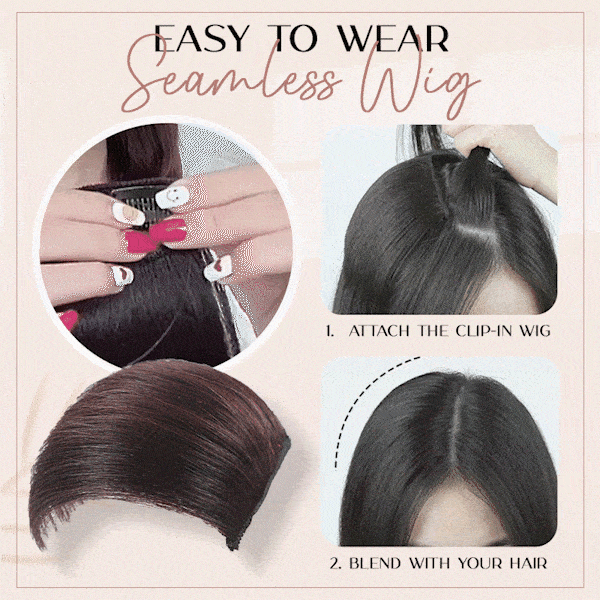 Clip-in hair wig that is simple to put on. Attaches with a single slide and blends in naturally with your hair.
SPECIFICATION
Material: Human Hair

PACKAGE INCLUDED
1x Thickening Fluffy Wig