⭐⭐⭐⭐⭐ 
"This brush makes it so easy to bathe my pets. Since I've bought it, bath time has gotten shorter and rinsing has been effortless. The bristles are really soft, perfectly suitable for either pups or elderly dogs. A must-have for every dog parent!"
- Donna S. -
The multi-award winning BubbleBrush™ is the perfect bathing solution for any type of pet that needs quick, deep and easy cleaning.
5-in-1 MULTI-FUNCTIONAL DESIGN
🐾 Grooming 
🐾
🐾
Cleaning 
🐾
🐾
Massaging 
🐾
🐾
Bathing 
🐾
🐾
Shedding 
🐾 
Turn the dreaded bath time into a fun, soothing and caring massage!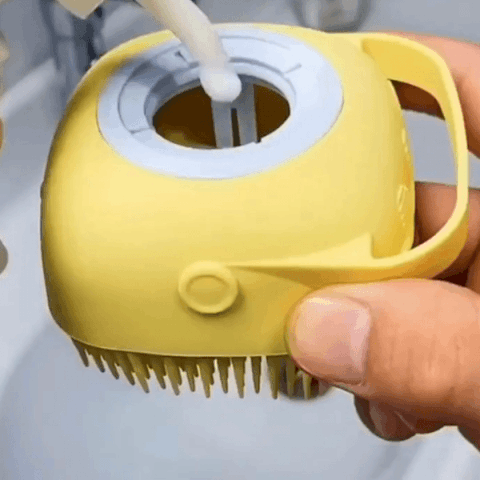 OLD WAY

 vs

NEW WAY
❌ Long exhausting bathing time 🆚 Quick and easy cleaning

❌ Hard to get any foaming soap 🆚 Easy foaming and bubbles

❌ Hard dangerous bristles 🆚 Perfect for pups and elderly dogs
❌ Waste of shampoo 🆚 Save shampoo with the built-in dispenser

❌ Dogs hate bathing 🆚 Dogs enjoy getting a massage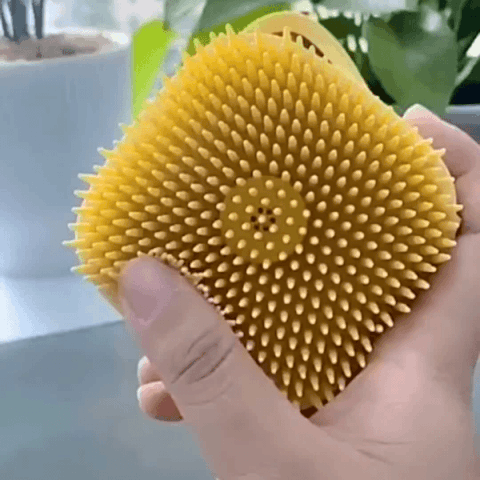 500 SOFT SILICONE BRISTLES FOR ANY TYPE OF SKIN
BubbleBrush™ is made of 100% high-grade and odorless silicone, with no harmful toxins or contaminants, that won't harm your pet's skin.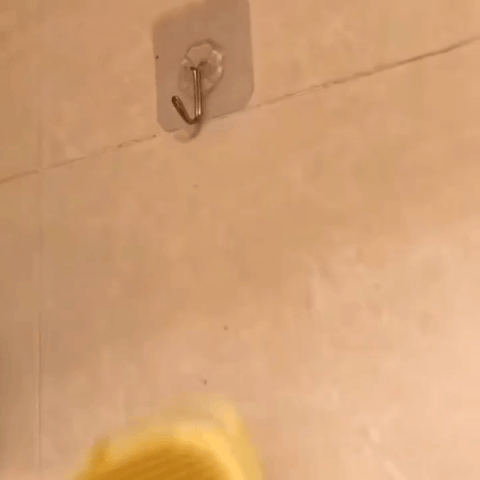 LIGHTWEIGHT & COMPACT
BubbleBrush™ is lightweight and compact, the ring handle design makes it easy to grab it and to hang it anywhere. 
Works great on pets of all sizes, especially for short hair types. With the 2.7fl.oz/80ml capacity you can wash multiple pets at once.
SPECIFICATIONS
Material: 100% Soft Silicone Rubber
Size: 3.5×3.5×2.4 inch
Color: Yellow, Blue, Pink
PACKAGE INCLUDES
1 x BubbleBrush™ Silicone Pet Brush